April 30, 2023
Mother's Day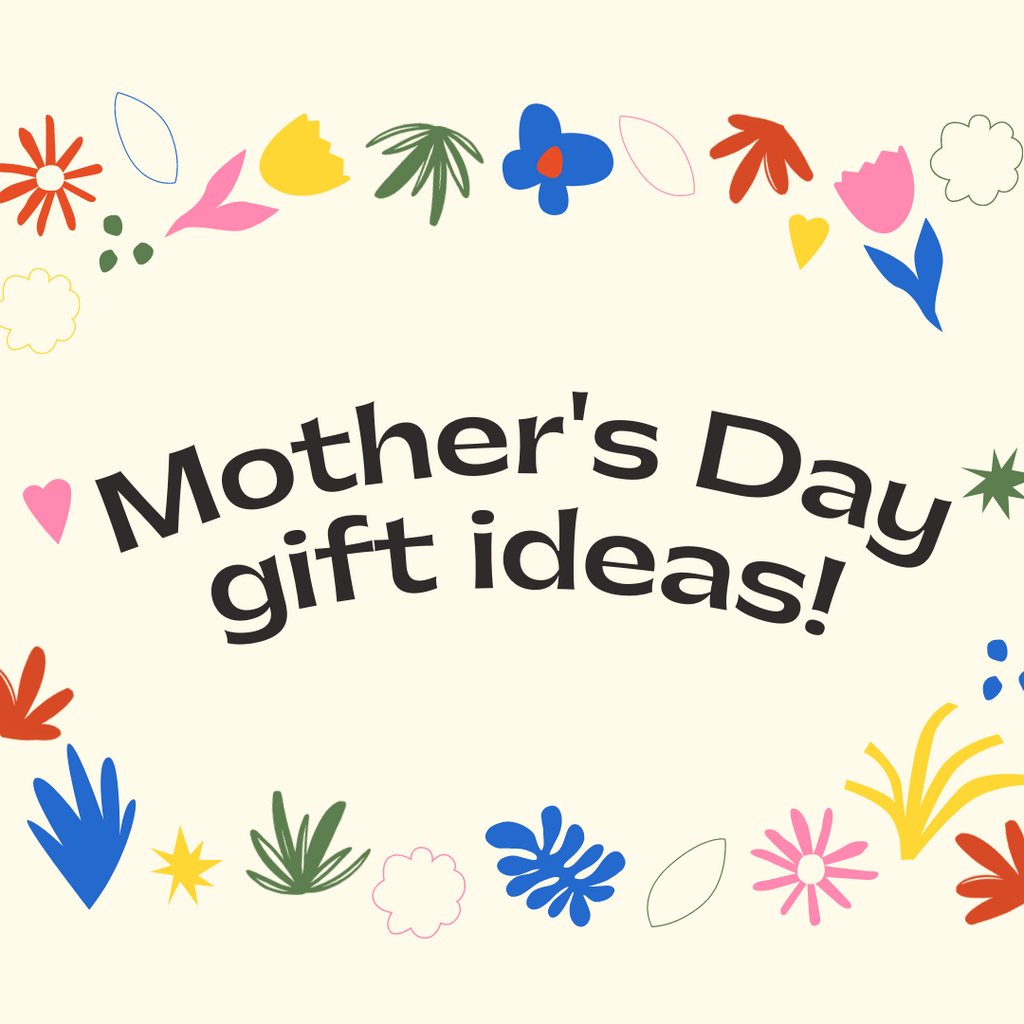 Mother's Day is just around the corner and it's time to show all the Moms how much they mean to us!
Renaissance has many gift options online and in the salon. Click here to purchase a gift card online. Or stop by the salon to take advantage of these special deals below. We are here to help!
If you don't see something in our online shop - and for those of you familiar with our Boutique - please reach out to us for other items we may have in store. We would be happy to package a custom gift for that special lady.