February 25, 2023
Something of a Renaissance...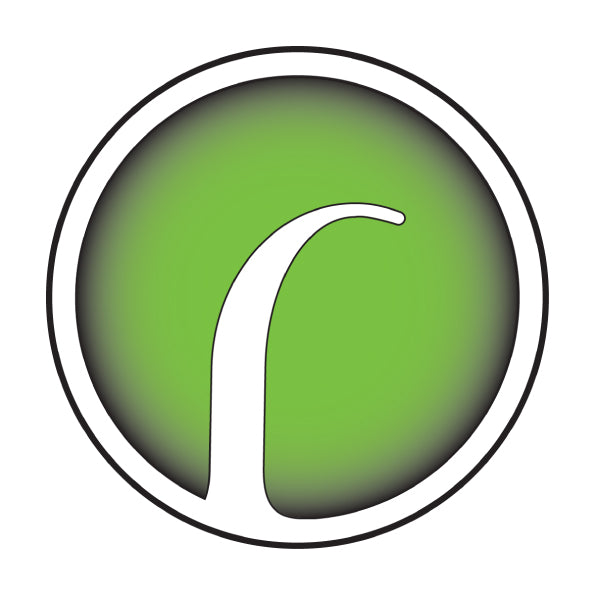 Thank you for visiting us!
Welcome to our new website. Here you will find all our products and services in one place! Request an Appointment, purchase gift cards for loved ones and find all the hair and skincare products that you need.
With so many changes in the salon industry over the past few years, we thought it was time to offer another way to access the products you need. Shop Renaissance Online has all the products you love.
Our website will always be changing and expanding. Don't see your favorite Oribe, Goldwell or KMS product? Send us a message and we will try to get it for you! Click the Contact Us tab at the bottom of the Home page. 
With free local shipping (within 25km), free in-salon pickup, flat rate shipping of $10 and FREE shipping on orders over $75 in Canada, we cannot wait to deliver your must-haves!
What are you waiting for? Your products await...