April 30, 2023
What's New at Renaissance?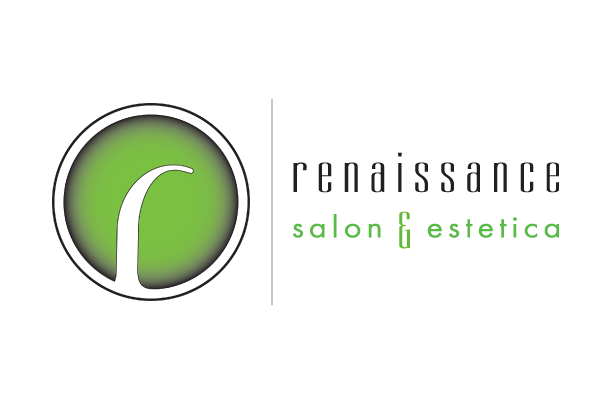 Changes coming May 1st...
*EZONE ACADEMY – One of the biggest changes at the salon was our decision to discontinue our Hairstyling program. This means that we will no longer have hairstyling students or a Student Price List.
Renaissance will always continue to train and hire new apprentices, and their services will be offered at our New Talent/Level 1 range. Their pricing is reflected differently than our original student price list. Apprentices are always paid employees, and are more experienced by the time they offer services on the floor. In general, we do not employ as many apprentices as we had students, so their schedules can be limited.
If you would like to book with the Level 1 stylists, we highly recommend pre-booking as much as possible.
*New pricing – Starting May 1st, pricing has changed for most of our services, however not equally across all services or providers.
Some Service Providers have advanced significantly in their skills and are overdue for a price increase. These stylists have the most changes to their services, some moving from Level 1 to Level 2, as they are no longer Apprentices or are very close to achieving their Certificate of Qualification.
We appreciate that you may have questions or concerns, so please feel free to reach out to us in any way that you are comfortable. 
Please click the Services tab or select from the drop down menu to see the new pricing for most of the services we offer. https://www.renaissance-salon.ca/pages/services
*LOYALTY PROGRAM – Renaissance is happy to introduce our new loyalty program. Launching May 1st, all clients are automatically enrolled as soon as they make a qualifying purchase. This allows for more of our guests to participate. (In-salon only)
Quick ways to increase your points are prebooking your appointments, purchasing retail and participating in points promotions.
Redeeming your points will be easy, just ask our Front Desk team how many points you have and redeem for credit towards your services or purchases.
We expect this program to evolve and grow, so stay tuned for all the ways that you can collect points for beautiful rewards!
Thank you!