Elumen Color Shampoo 250mL/1L sizes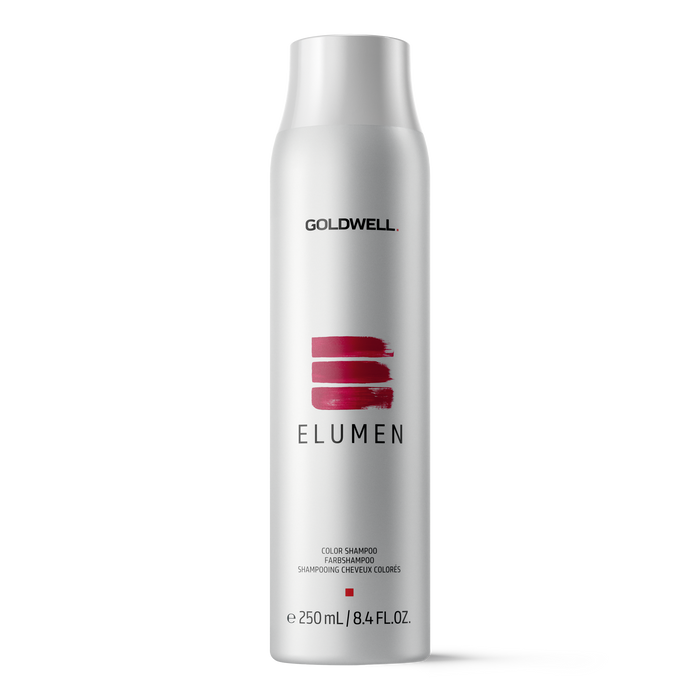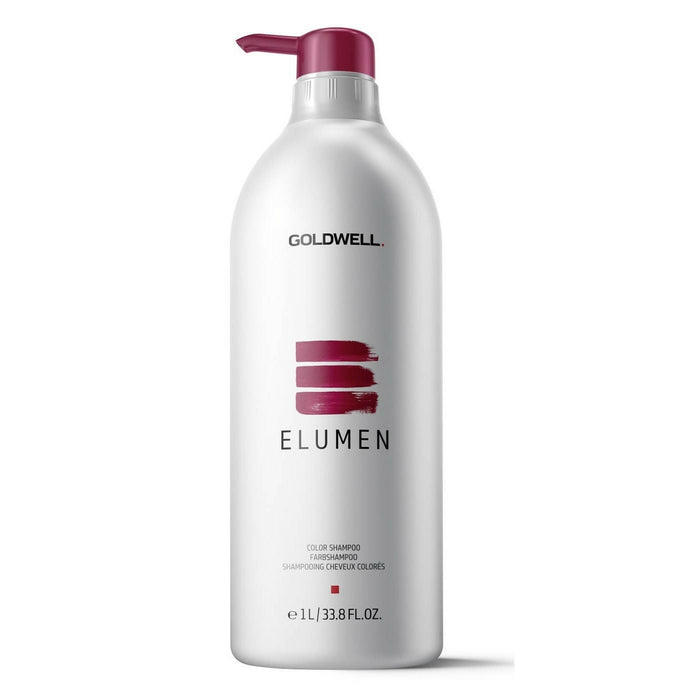 Specially designed for Elumen colored hair: Color care shampoo for all hair types.
Gently cleanses, supports the repairing effect and reduces washout of Elumen hair color.
Further allows Elumen Play to gradually fade out tone on tone. Maintains the special Elumen brilliance and color intensity.