KMS Moist Repair Solid Shampoo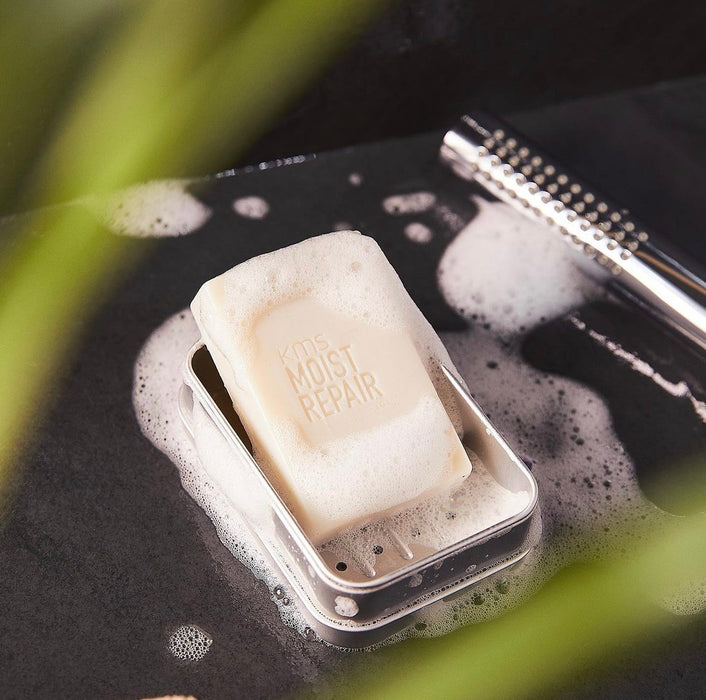 KMS Solids Shampoo bars are formulated to save water, reduce plastic, packing materials and lessen CO2 emissions.
No Sulfates, Silicones, Alcohols or Synthetic Colorants!
MOIST REPAIR SOLID:
Concentrated, travel-friendly.
Ultra-hydrating, nourishing to repair damage.
With aloe vera, for amazing hair healing capabilities.

Leaves hair clean and healthy-looking.