Lait Nettoyant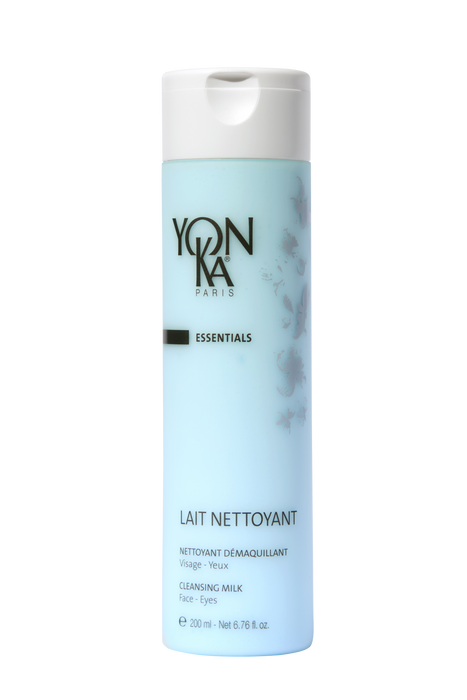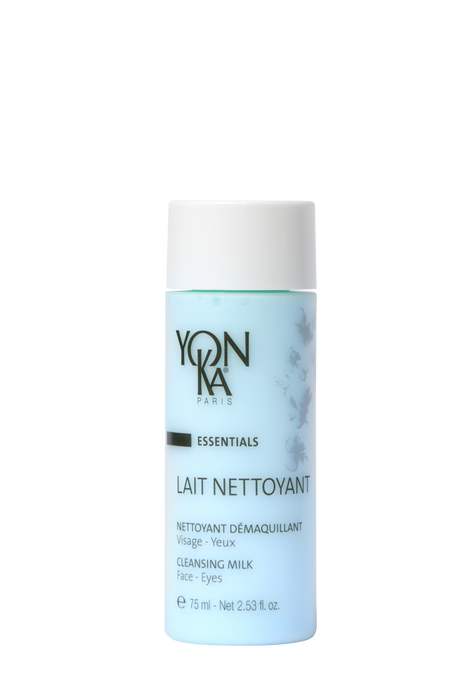 CLEANSING MAKE-UP REMOVER MILK FACE - EYES
This sumptuous milky lotion is a 2-in1 cleanser plus eye make-up remover.
• Gently eliminates make-up
• Provides a satin-finish and a luxurious sensation of comfort
• Soothes and softens the skin
Essential ingredients: borneol, gentle plant-based cleansing agents, brown seaweed derivative, vegetable glycerin.
*Also available in 75ml Travel Size.