Run-Through Detangling Shampoo 250ml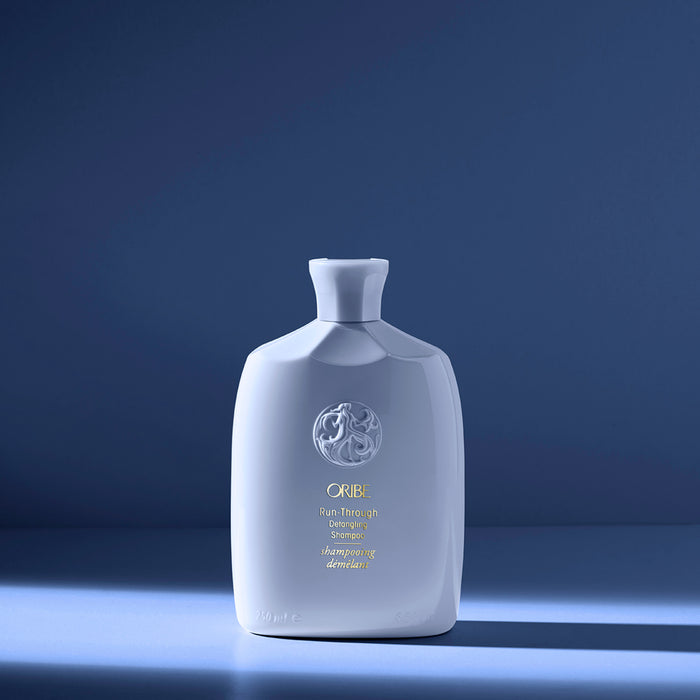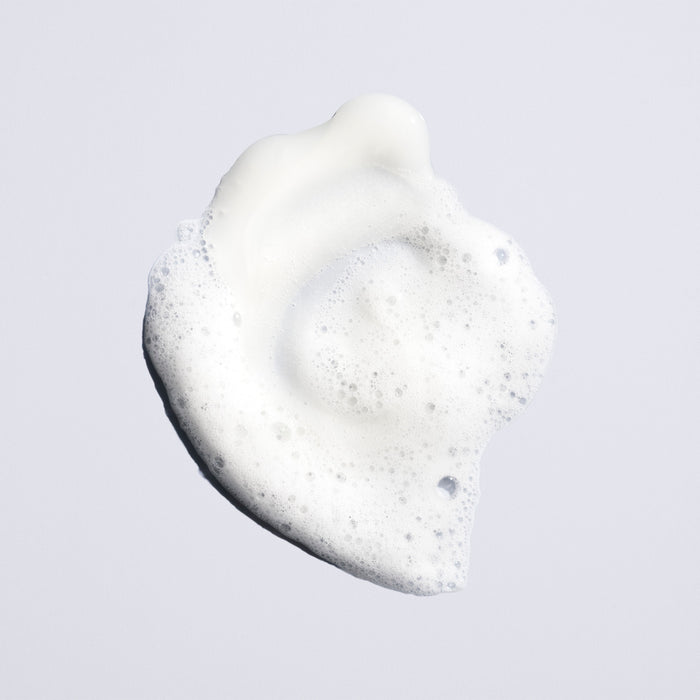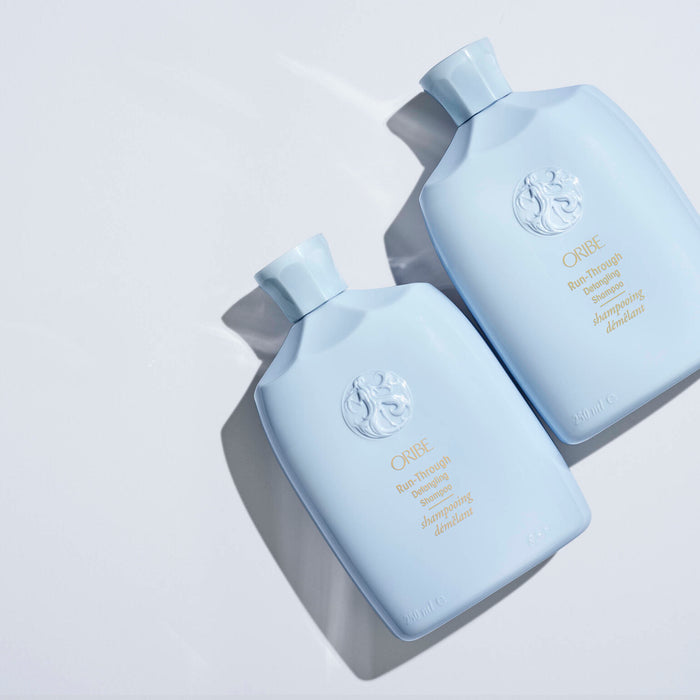 Hair with a tendency to tangle needs extra time and attention to prevent stubborn knots and breakage. Oribe's new Run-Through Detangling Shampoo is a luxurious way to add slip and lightweight moisture while cleansing hair—preventing new knots from forming and easing the detangling process while you wash.
Whether curly and coiled, fine or thick, all hair types will emerge glossy and healthy. You'll want to run your fingers through it—as soon as you rinse!